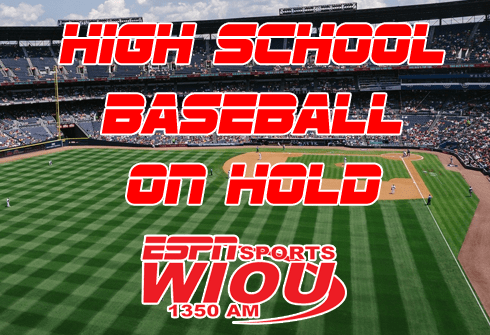 Due to the spread of the Coronavirus, also known as COVID-19, the high school baseball season has been placed on hold.
As of right now there is no date that is set for its return, or if the season will take place at all this spring.
In the event that anything changes, we'll update the schedule accordingly. Stay safe, and stay healthy.