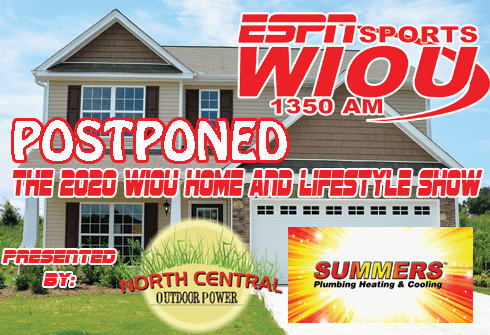 In the interest of public health & safety and to assist in limiting the spread of COVID-19 Z92.5, Rock 98.5, and 1350 AM WIOU have made the decision to postpone the 2020 Home & Lifestyle Show scheduled for Saturday March 28th & Sunday March 29th at the Kokomo Event and Conference Center. We are currently working with the venue to identify the best possible date to reschedule.
The postponement is in line with Governor Holcomb & the Indiana State Department of Health's directive to limit non-essential gatherings to no more than 250 people. We know that a postponement is in the best interest of the health and welfare of our employees, listeners, attendees, and business partners.
We will be making details available soon regarding new dates for the 2020 Home & Lifestyle
Show.
For more information contact:
Tami Wallerich, General Sales Manager
tami@z925fm.com
or
Jessica Green, Program/Operations Manager
Jessica@z925fm.com
765-453-1212